Group Overview
VN Buildtech is a highly diversified, dynamic and multifaceted company. We owe our meteoric rise to the upper echelons of the real estate/construction industry to our ceaseless efforts to understand the core needs of our customers, go above and beyond their expectations and deliver superior products at some of the most competitive prices in the industry. This has enabled us to build a lasting relationship with our customers and stakeholders. Unlike global conglomerates venturing into real estate/construction as an extension to their core business, we were born and brought up in this field. We began our journey with South Delhi, literally the epicenter of high street commerce, governance and residential behemoths in the capital. Offering unparalleled connectivity and infrastructure, South Delhi is where the world wants to be, and we are proud to have played in its rapid development.
We then took our expertise to Palampur in Himachal Pradesh, when construction as an organized industry was just starting to make its presence felt in the hinterlands of the country. Introducing architectural and engineering technologies decades ahead of their time, we infused traditional construction techniques with futuristic real estate practices and developed some of most iconic properties that are still hailed as landmark architectural achievements in that region. The mantra of giving our clients a 'bang for their buck' has been drilled deep into every member of VN Buildtech.
Our work has time and again impressed both design critics and architecture academicians and the quality of our construction has enabled us to win the hearts of our clients.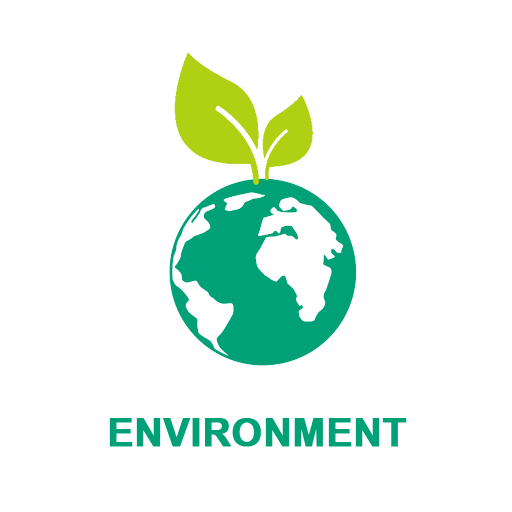 As we expand further, we would keep you posted on the numerous luxury residential projects we have undertaken in Jaipur, Rajasthan. Known as the Pink City, Jaipur is cornucopia of architectural wonders. From massive forts to elegantly crafted palaces, the city is testament to the artistic and scientific spirit of the city. Case in point is the famous 'HavaMahal' – palace of the thousand and one windows!
Brilliance is what the denizens of this historical city, expect from their builders – and we plan on meeting at exceeding their expectations at every point. Working on our projects is a team of award winning architects and engineers, experienced interior decorators and landscape artists and things are progressing well ahead of schedule. Keep a close watch on Projects Overview Page to know more.