Why Jaipur
Being the part of "Golden Triangle" of Northern India, it is one of the fastest growing cities of the country.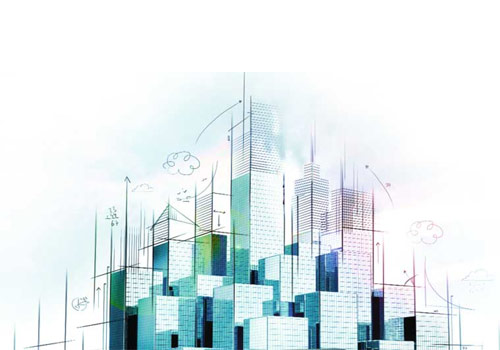 Developing Infrastructure
Jaipur is becoming the fastest growing city in northern India with infrastructural development taking place at a fast pace. The potential of this city has been noticed not only by the real estate developers but the government as well.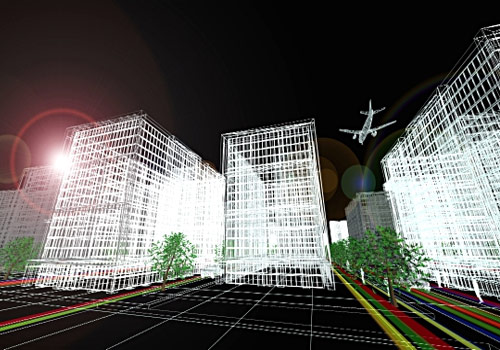 Industrialization
Leading business houses and industrial corporations are citing Jaipur as a potential market. Major IT companies like Wipro, Infosys, GE etc. are also entering the city and setting up their base for business expansion.